Yesterday I reinstalled Windows on a laptop for one of our users at work. When the installation was complete, I popped in the driver CD to begin the process of installing the drivers that Windows didn't install. For some reason the CD only contained two of the eight drivers that I needed. Normally, tracking down the right driver can be a huge annoyance, especially when your devices are showing up with generic names like PCI Device, Video Controller, System Device, or Unknown Device. But with the help of a little utility, I was able to find all of the drivers that I needed saving me lots of time and frustration.
This little utility is called Unknown Devices and it works with Windows 95, 98, 98se, 2000, XP, 2003 and Vista. It's also a portable application so it requires no installation.
When you run it, Unknown Devices immediately lists out all of the devices that Windows cannot find a driver for and tells you what each one is.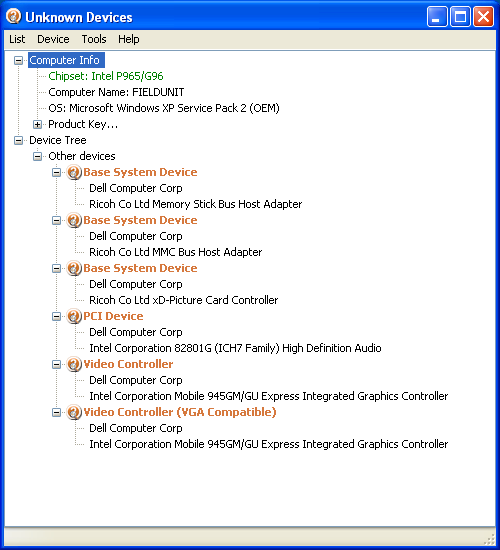 In this example I have a modem that I cannot locate the driver for because I don't know who the manufacturer is.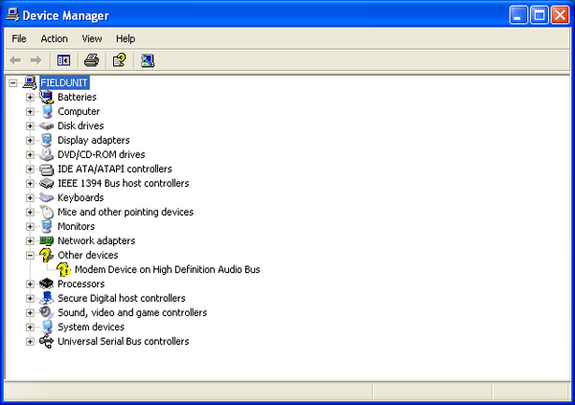 When I run Unknown Devices, it tells me that the device is made by Context Systems.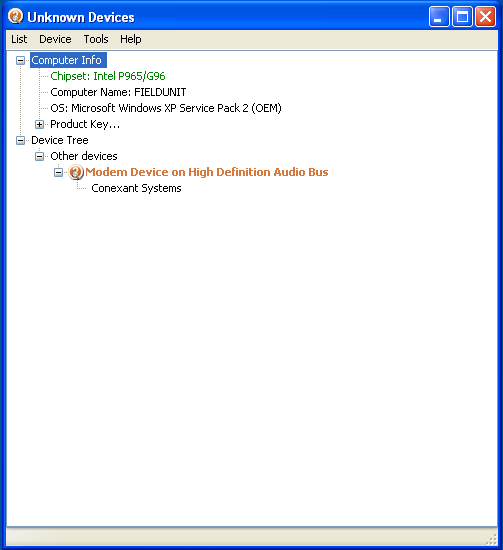 I am now able to use this information to download the appropriate driver from the computer manufacturer's website.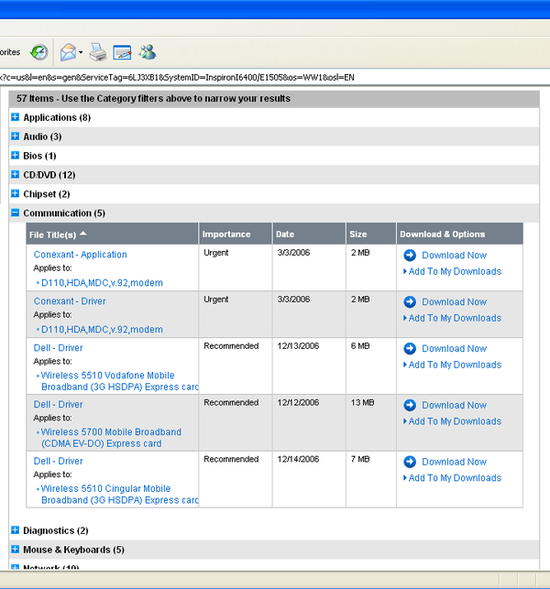 If you have experience with other utilities like this or other methods of determining unknown devices, please feel free to share.