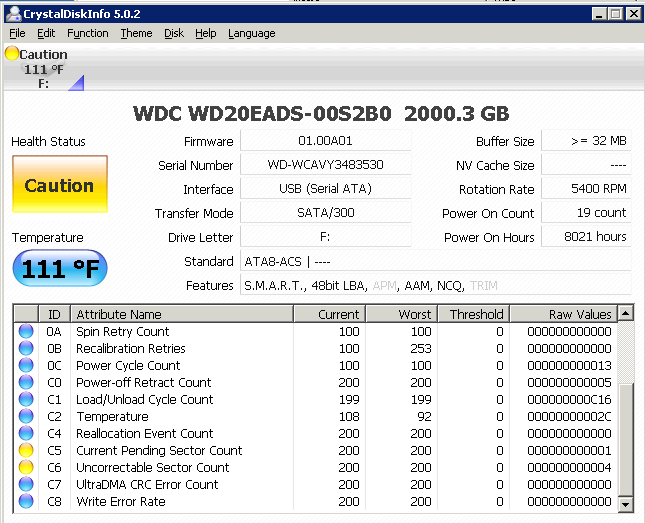 Hard drive failures equal downtime and data loss.  For businesses, this ultimately leads to loss of revenue.  By using a SMART utility though, it is possible to prevent a catastrophic failure by giving you enough time to take action as soon as a problem is detected.  In this article, I would like to share with…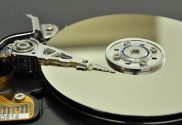 The complete guide to hard drive recovery.  Successful hard drive recovery is important to everyone, because you have important and potentially irreplaceable data and files.  Whether the data has been lost due to a hard disk drive crash, or the computer has stopped working for some other reason, this article shows you how to safely…
Morris Rosenthal has written a book that includes 17 flowcharts to help walk you through the process of troubleshooting computer related hardware issues.  He is offering eight of these flowcharts for free on the Foner Books website including a boot failure troubleshooting poster.  Whether you are training new techs or are a new tech yourself…
Many people don't realize that all USB flash drives are not created equal.  Depending on the type of memory they have, their speeds can vary greatly.  Being in IT, I have accumulated a small collection of these drives and have needed a way to test them to see which ones are worth using.  I have…
Yesterday I reinstalled Windows on a laptop for one of our users at work. When the installation was complete, I popped in the driver CD to begin the process of installing the drivers that Windows didn't install. For some reason the CD only contained two of the eight drivers that I needed. Normally, tracking down the right driver can be a huge annoyance, especially when your devices are showing up with generic names like PCI Device, Video Controller, System Device, or Unknown Device. But with the help of a little utility, I was able to find all of the drivers that I needed saving me lots of time and frustration.
After getting tired of taking power supplies into our local tech shop to be tested, I purchased the Nspire Power Tester Plus. It is very cheap, easy to use, and gets the job done quickly. With it, you can test 20Pin or 24Pin Power Supply Connectors, P4 Power Connectors, Molex Connectors, and Floppy Power Connectors. This is also one of the few testers for this price that has the ability to test S-ATA Power Connectors. Although this walkthrough is specifically for the Nspire Power Tester Plus, I'm sure that the following information can also be applied to other power supply testers as well.
Stuck pixels usually show up as small red, blue, or green dots on your LCD monitor and can be very annoying. The good news is that they can be fixed. In this article, I will give you instructions on how to get rid of them yourself without having to send your monitor off to a…
Making an Ethernet patch cable is easier than most people think. I am going to share with you one of the best tutorials that I have ever found on how to create one. Just follow the steps in this video by ViewDo to learn how to create your own.
I have put together a list of beep codes for the three largest BIOS manufacturers, AMI, Award, and Phoenix that can be folded and set up as a tent card for your desk or used as a pocket guide. I have also provided links to the manufacturer's websites where I obtained the codes. Enjoy!
With so many different types of RAM these days, purchasing a memory upgrade is not as easy as it used to be. Since there are so many different types, you will want to make sure you know what you need before you place your order. I would like to show you some quick ways that…